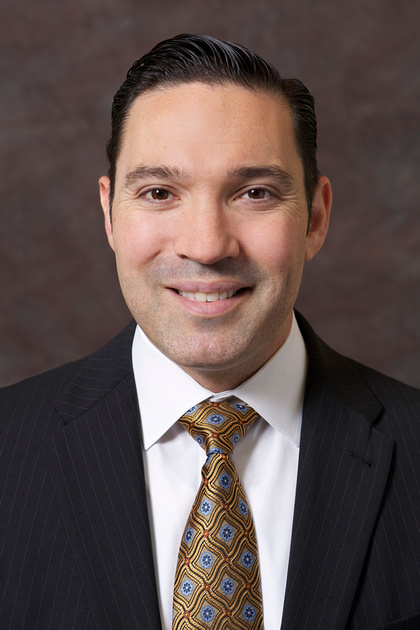 Direct (626) 593-2268
Fax (626) 415-4458
alex@grbattorneys.com
Alexander C. Blackburn
|
Partner
Alexander Blackburn is a trial lawyer focused on real estate and commercial litigation. He has represented businesses ranging from local proprietors to much larger entities, and has successfully litigated against both well-known corporations and prominent national law firms. Mr. Blackburn is undefeated at trial.
Mr. Blackburn's approach to law is one of adaptability – doing well what the situation calls for, rather than taking a one-size-fits-all approach. Many attorney's tout their "aggressiveness" as the one attribute that makes them effective; however, while aggressiveness sometimes achieves the best result, it often does not. Often, a better outcome is achieved by taking an observant approach, and then making the adjustments needed to achieve the best possible result. Mr. Blackburn attributes much of his success to being able to remain observant and highly adaptable in complex situations and under great pressure.
Some of the areas in which Mr. Blackburn has extensive experience include lender liability litigation, breaches of contract, actions for specific performance of real property contracts, quiet title actions, real property partition, landlord-tenant disputes, boundary disputes, easement disputes, partnership disputes, breaches of fiduciary duty, alter ego litigation, fraud, trade libel and unfair competition.
EDUCATION
J.D., Washington University in St. Louis, School of Law, May 2006
B.A., Economics, Stanford University, May 2001
HONORS
Order of Barristers, awarded for excellence in applied lawyering
1st Place, ABA Negotiation Competition, Midwest Regional Competition, 2005
1st Place, ABA Negotiation Competition, School Competition, 2004 & 2005
SELECT CIVIC & PROFESSIONAL ACTIVITIES
City Council Member, City of Monrovia
Past-President, Monrovia Rotary Club
Graduate of the NITA trial college